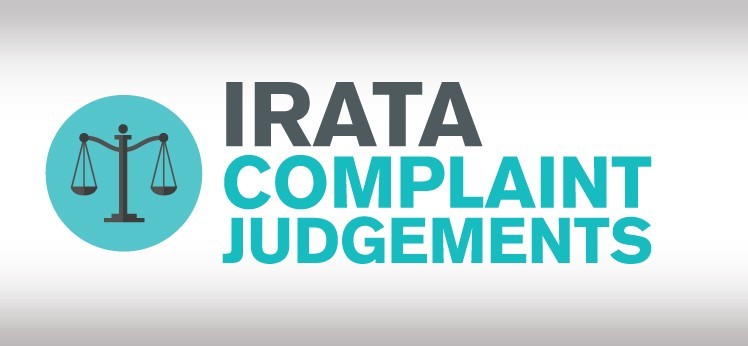 A technician raised a complaint regarding a Nigerian based non-IRATA training company claiming to provide certified IRATA training.​
Read More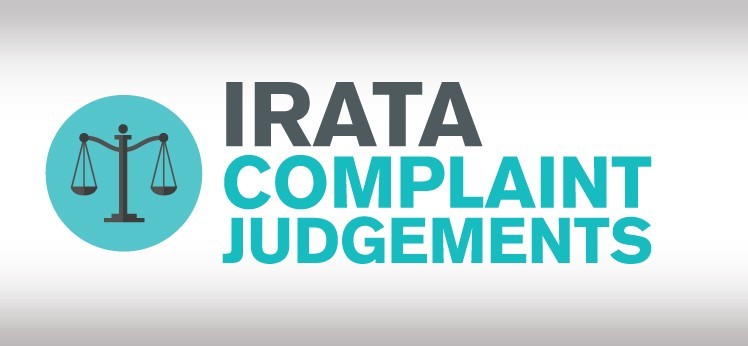 An IRATA Technician attempted to use fraudulent certificate to obtain work.
Upon request to provide proof of his qualifications, the technician presented a copy of the fraudulent certificate to a member company.​
Read More