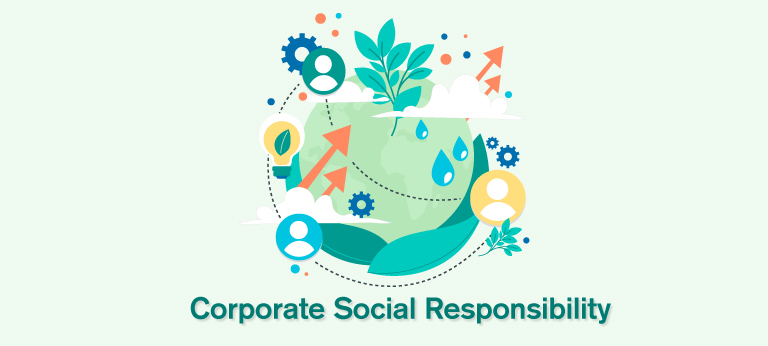 IRATA's (our) responsibilities
IRATA International (IRATA) recognises that it has responsibilities to all stakeholders, including the interests of employees and their families, the need to foster the commercial relationships with members, suppliers, and other groups; and the impact of our operational activities on the local communities and surrounding environment where it operates.
IRATA employees are well-regarded and valued by the organisation, and their employment and rights are respected. All employees are required to act honestly, fairly and with integrity. IRATA is committed to the important principle of equal opportunity which is reflected in our recruitment, disciplinary and grievance policies. IRATA is dedicated to supplying certification and audit compliance services of the highest quality to meet the needs of stakeholders that is consistent with high environmental and ethical standards.
IRATA's Environmental Impact And Energy Use
By the nature of our activities, our environmental impact on the whole is relatively low, compared to, for example, an industrial manufacturer. Despite this, we continually work to minimise our environmental footprint to the lowest possible levels. Our emissions mainly derive from our primary activities, being certification and audit compliance services. This involves air travel and board, the use of electricity in our offices, printing, and hosting international technical events. Amongst other emission reduction initiatives, our office policy prescribes that we only print information when absolutely necessary, use air conditioning only if natural airflow is insufficient to cool our offices.
Recycling
IRATA encourages its employees to recycle their day to day waste. We do this by ensuring there are appropriate recycling containers readily available. Measures are also in place for recycling components, such as printed circuit boards, toner cartridges, surplus packaging, and paper. All cardboard, wooden boxes, drink cans, and plastic bottles are currently recycled.
IRATA Employees
IRATA recognises that its reputation and success depends upon the efforts, integrity, and commitment of its representatives in all forms. Employee engagement is a priority and there are a number of communication channels in place to help employees develop their knowledge of, and contribution to our organisation.
Diversity
IRATA is a truly international organisation and acknowledges the importance and contribution of its employees, and values people from all cultures, nationalities, religions, and ethnicities irrespective of characteristics such as age, gender, marital status, sexual orientation or physical or mental disability. IRATA is committed to building a diverse organisation to maximise the skills available to us in the jurisdictions in which we operate.