It has been brought to our attention that 3M have issued a stop use and recall notice regarding their DBI-SALA® Twin-Leg Nano-Lok™ Edge and the Twin-Leg Nano-Lok™ Wrap Back Self-Retracting Lifelines.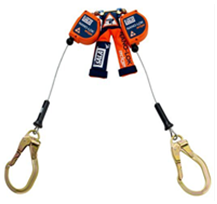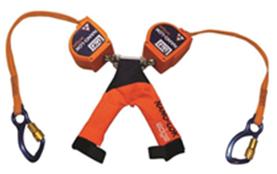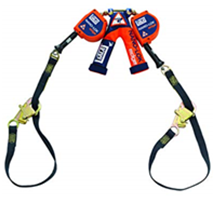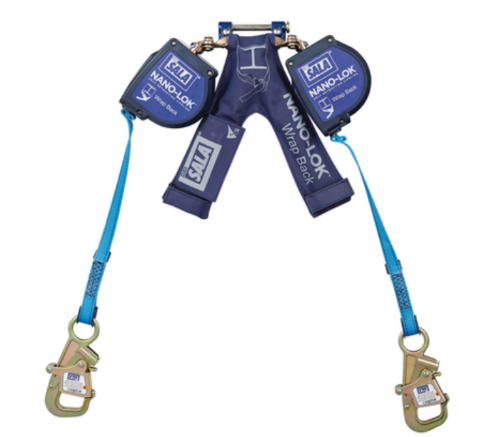 Whilst we acknowledge that these items of equipment are fall arrest products, rather than those usually associated with rope access, we also appreciate that many of our members work in a variety of work at height disciplines and we therefore wish to assist anyone involved in such industries by providing important and relevant safety information where necessary.
As such, following our policy regarding reporting issues with equipment, we would like to inform you that we have been in contact with 3M who have requested we disseminate the following link which provides all details regarding how to identify which products are affected by this notice, together with what actions should be taken in order to rectify any issues.
Therefore, please visit: www.nanolokedgerecall.com which provides the latest information regarding 3M's notice.