Types of Membership
OPERATOR MEMBER
Companies directly engaged in operations utilising industrial rope access techniques (other than training).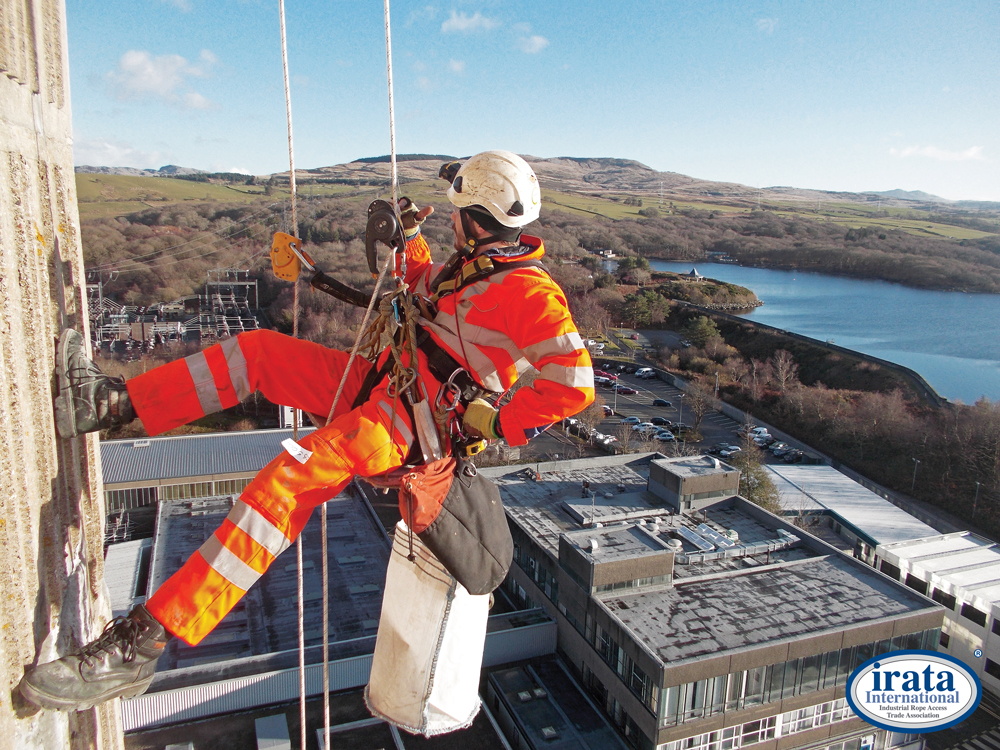 Photo by CAN UK Group
TRAINER MEMBER
Companies engaged in training personnel in all techniques of industrial rope access.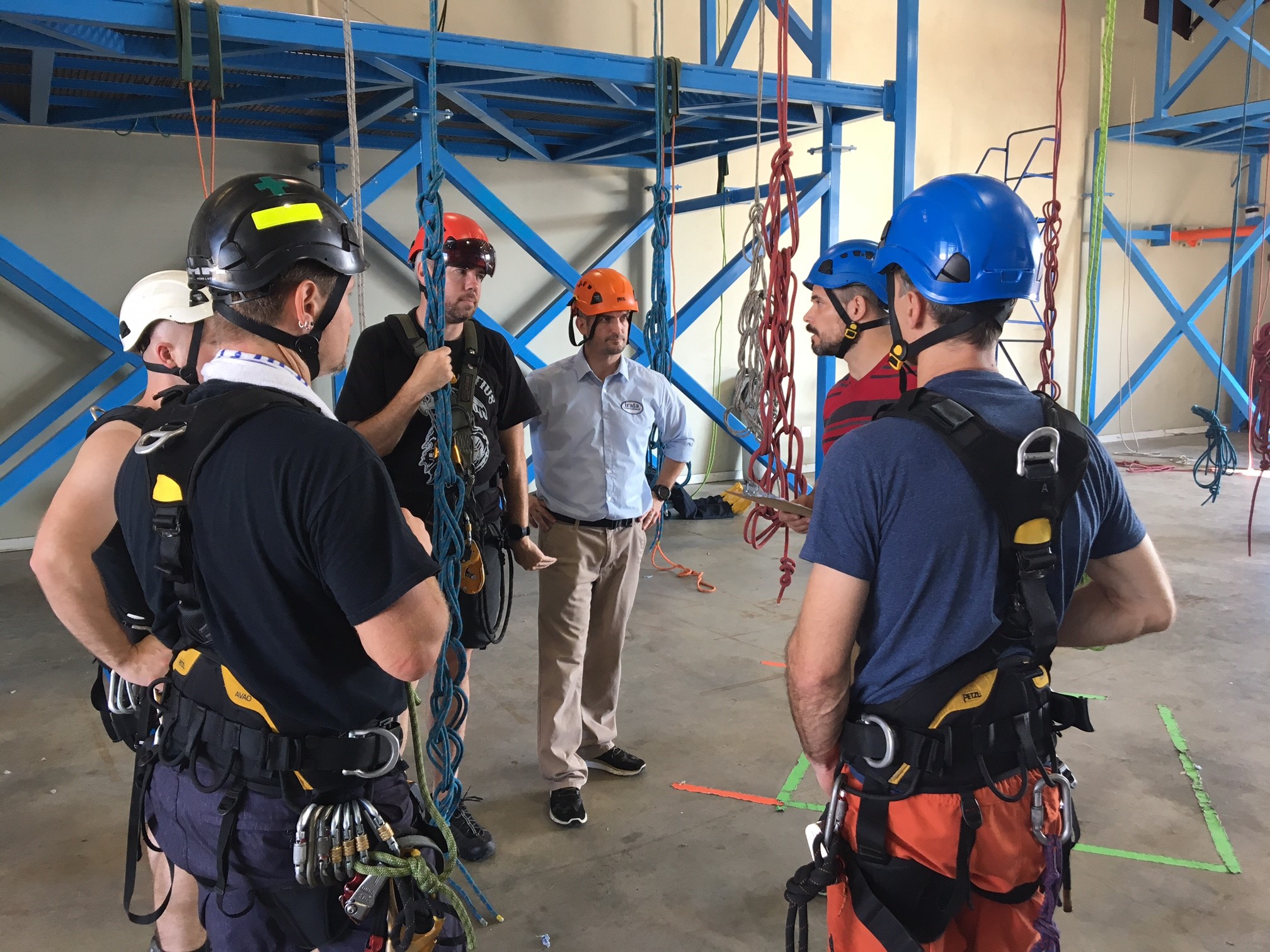 APPLYING FOR MEMBERSHIP
Before you apply
Check that all the membership requirements can be met before applying. The requirements for membership can be found here.
Familiarise yourself with IRATA policy and procedure. These can be downloaded from the 'Publications Page' here
The application form and all supporting documents must be provided in English.
Make sure you have all of the supporting documentation ready, they should be submitted together with the application form. Details of the supporting documentation are provided below.
Your application will not be processed until we receive your application fee.
We will aim to process your application as soon as possible, however, delays may occur if the information provided is not legible, complete or correct.
Check that all the details you have provided on the application form are correct before signing the declaration. The declaration should be signed by an authorised representative of the organisation.
Familiarise yourself with the IRATA Membership Application Procedure, which can be found here.
Please write to [email protected] if you have a query with any of the above before applying.
WHAT YOU NEED TO INCLUDE WITH YOUR APPLICATION
Alongside your application, you will be required to provide the following:
ORGANISATIONAL CHART
An organisation chart depicting the management structure. This must clearly indicate the following roles as a minimum:
Technical Authority
Rope Access Manager
Training Officer (Trainer or Operator & Trainer member applicants only)
GROUP STRUCTURE CHART
If your company belongs to a group of companies you will be required to provide a group structure chart depicting the relationship between all subsidiaries and sister companies. All companies undertaking (or intending to undertake) rope access activities must be clearly indicated.
COMPANY REGISTRATION CERTIFICATE
You will need to provide a copy of your company registration certificate provided by your national 'Registrar of Companies' or equivalent (Companies House in the UK).
Chrome and Firefox users, To download the form please right click on the relevant button below and choose Save link as…

Should you experience issues downloading the form with Internet Explorer, then please right click and choose Save target as…
Once you are ready to submit your application, please email it to [email protected] with all the supporting documentation attached.