ASSOCIATE MEMBER
Equipment manufacturers and suppliers of other services e.g. insurance companies and architects. This type of membership does not require an audit and is renewable annually.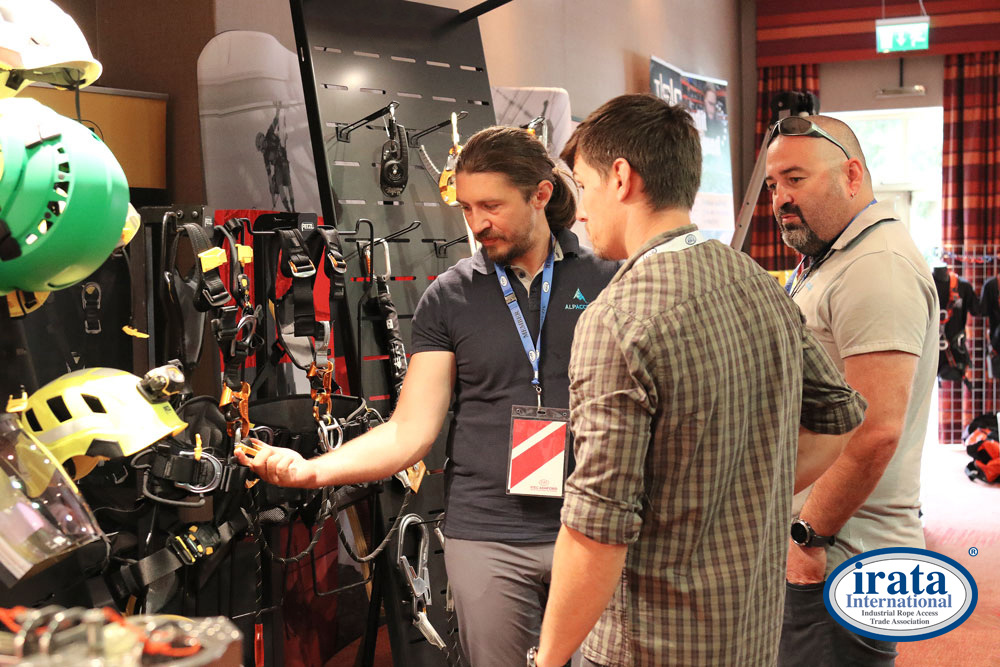 APPLYING FOR MEMBERSHIP
Before you apply
Check that all the membership requirements can be met before applying. The requirements for membership can be found here.
Familiarise yourself with IRATA policy and procedure. These can be downloaded from the 'Publications Page' here.
The application form must be provided in English.
Make sure you have all of the supporting documentation ready, they should be submitted together with the application form. Details of the supporting documentation are provided below.
We will aim to process your application as soon as possible, however, delays may occur if the information provided is not legible, complete or correct.
Check that all the details you have provided on the application form are correct before signing the declaration. The declaration should be signed by an authorised representative of the organisation.
Please write to [email protected] if you have a query with any of the above before applying.
WHAT YOU NEED TO INCLUDE WITH YOUR APPLICATION
Alongside your completed application form, you will be required to provide the following:
COMPANY REGISTRATION CERTIFICATE
You will need to provide a copy of your company registration certificate provided by your national 'Registrar of Companies' or equivalent (Companies House in the UK).
If you wish to apply for Associate Membership please click the below button to download the application form.
Chrome and Firefox users, To download the form please right click on the relevant button below and choose Save link as…

Should you experience issues downloading the form with Internet Explorer, then please right click and choose Save target as…
Once you are ready to submit your application, please email it to [email protected] with all the supporting documentation attached.