All IRATA International member companies are provided with a unique membership reference when they become members. You should request this reference from the member company and check it against our online database of IRATA members, located HERE. Simply search for the member company, click on their profile and the unique membership reference is located underneath their company name.
Companies displaying an IRATA logo without their membership reference are very likely to be non-members, see images below for examples: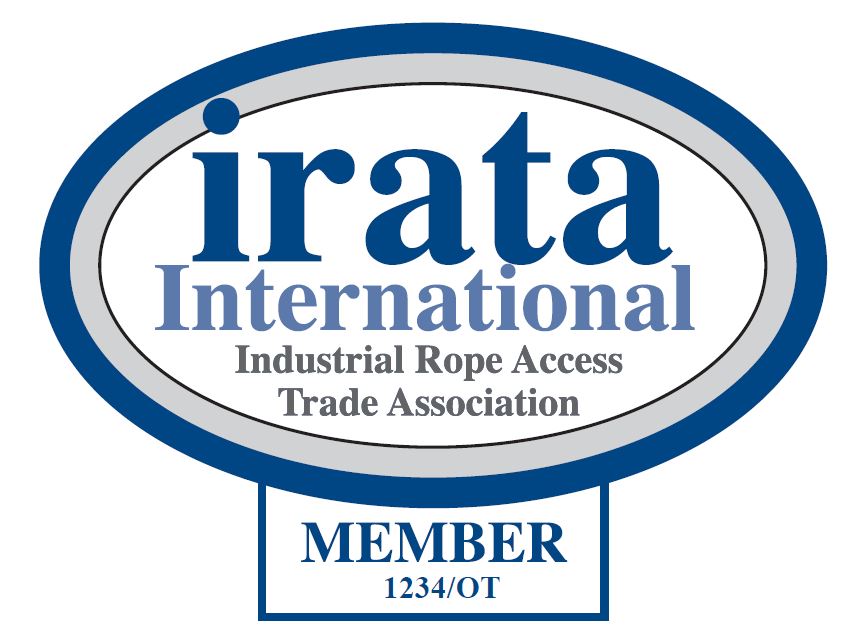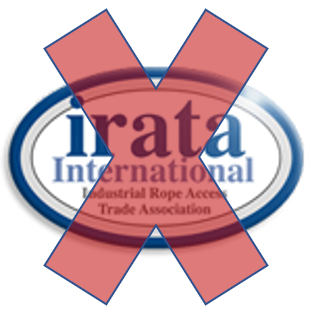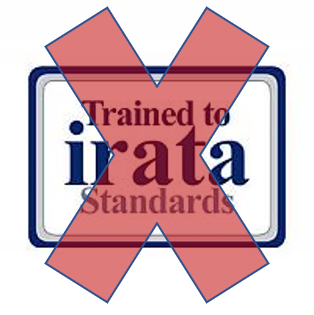 Simply employing or using IRATA technicians does not mean that a non-member company complies with IRATA's high operating and safety standards. It should also be noted that IRATA technicians are not members.
If you find a company advertising as an IRATA member but believe they are not an IRATA member or are unsure, then please do not hesitate to contact us at [email protected]