News Archive
Category: Instructor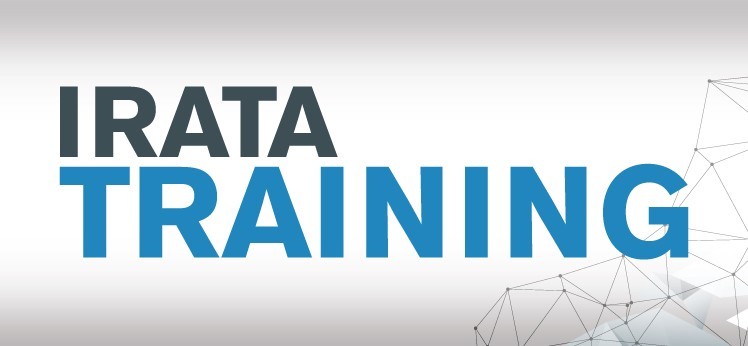 IRATA Instructors are now able to revalidate their Instructor status for 2017/18.
Read More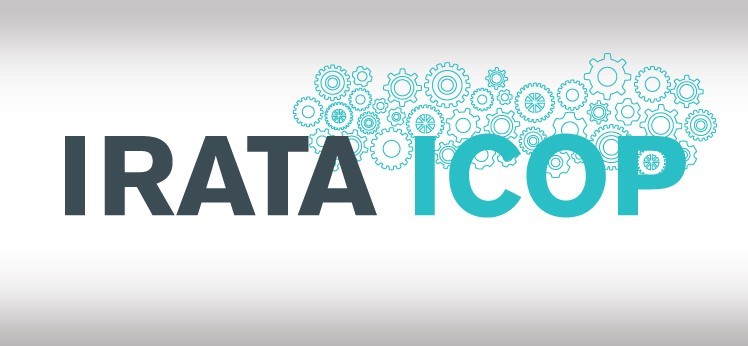 The latest revision of Annex O has now been completed and is available for download, this annex covers protecting rope access technicians against environmental conditions.
Annex O is intended for rope access managers, rope access safety supervisors and rope access technicians who may be called upon to plan and carry out work in any or all of the environmental conditions covered by this document.
Read More